Garden Park – Tuesday's from 4 to 7 p.m. | June thru Sept. – Rain* or Shine
JOIN US – Every Tuesday during the 2019 market season, local farmers, craft and food vendors come together to provide our community an opportunity to:
Gather in a safe, family friendly place
Shop locally – all vendors and farms are from within a 25-mile radius
Learn about fresh produce and healthy eating options
Meet our neighbors
Have FUN
*In the unlikely event of dangerous conditions, market closures will be communi

cated through Facebook, email, and the Market text messaging service.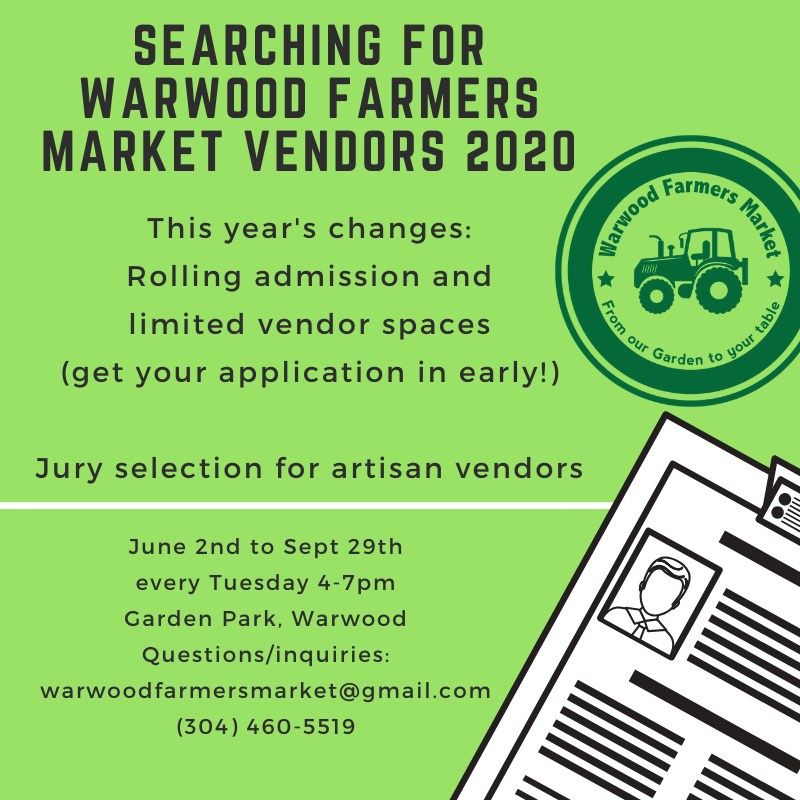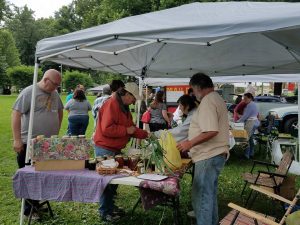 We are proud to say that our vendors are from within a 25-mile radius of the market, selling local produce, bakery items, artisan crafts, handmade products, and more!
Every Tuesday our vendors will be available for your shopping needs from 4:00 to 7:00 p.m. and many have options to follow them on social media.  So come out and get to know our neighbors and support our local community!
See a list of our vendors (updated throughout the season).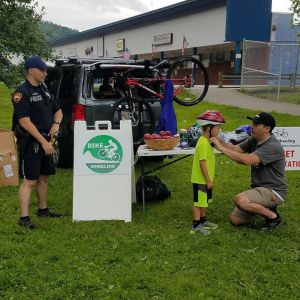 We've lined up some amazing activities for the whole family to enjoy every Tuesday of the 2019 Season.  From animal encounters to yoga and bike safety, there is something for everyone! 
Each week has a theme with activities provided by community partners.
See our schedule of events (updated throughout the season).
The Warwood Farmers Market is a community asset!  Your patronage and support help us grow and so we welcome your feedback, as well as any ideas for additional vendors or programming opportunities you'd like to see in the market.  We also welcome community volunteers, so please don't hesitate to reach out to us, or come by the information tent any Tuesday during the market.  
Thank you for your support!